A new commandment I give to you, that you love one another: just as I have loved you, you also are to love one another. By this all people will know that you are my disciples, if you have love for one another
Care ministry exists to glorify God by loving people in ways that are biblical and Christ-centered. It is a ministry of God's grace for this life, focused on people enjoying God's grace for eternity. We care for the physical and spiritual needs of our church family, knowing that it is often during times of trouble when we are most open to the growth in our hearts that only Christ can do.
DivorceCare is a weekly seminar/support group that will help people heal from the hurt of divorce and separation. It's a warm, caring environment led by people who understand. For more information, visit www.divorcecare.org.
If you are interested in serving in DivorceCare leadership, please contact Christine Mester. The next DivorceCare meetings will start in Fall 2019.
INTERESTED IN SERVING IN PASTORAL CARE MINISTRY?


Our Pastoral Care Team cares for people who are hurting in our River Valley family. We aim to show up when there is a crisis or need and come prepared to listen and pray. We visit those who are sick, meet with those who are hurting, and encourage with scripture and prayer. Training is required. If you would like more information, please contact Christine.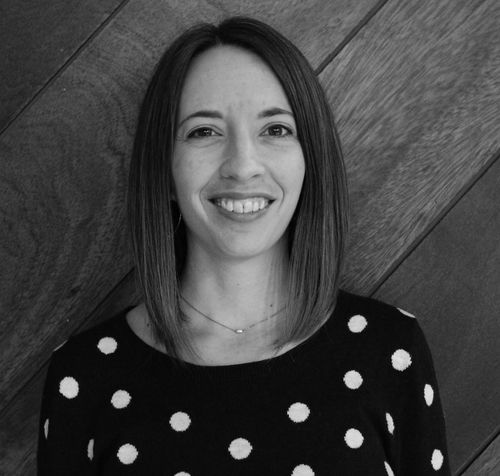 Christine Mester
Director of Pastoral Care
Email: cmester@rivervalley.net