There's more to getting connected and being fully committed to a church than merely attending Sunday services.
We know it's important for people like you to get connected quickly and easily
so you can experience how amazing it is to be an active participant in a vibrant church community.
Our desire is that you would join us in living out our
Core Practices
by becoming a covenant member of River Valley Church.
Step #1: Attend a Service
We worship together on Sundays at 9:00 and 10:45am. Both services are identical so take your pick. We teach straight out of the bible, because it has the power to help us live this life with grace, love, and wisdom.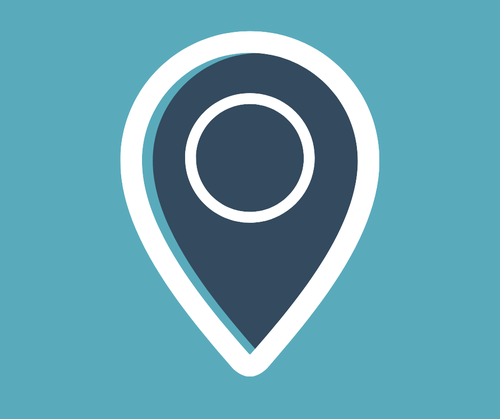 Step #2: Attend Starting Point
Starting Point is a great way for you to learn more about River Valley, our vision, Core Practices and why we do what we do. You'll have an opportunity to ask questions and learn how you and your family can get connected in our various ministries.
Starting Point
1st Sunday of every month | 9:00am
Kids Ministry offered during class
Step #3: Join a Community Group
Community Groups are at the core of who we are as a church. Being part of a Community Group is a great way to get to know others in the church and develop long-lasting, deeper relationships. As we spend time together in these groups, we learn to care for each other and we motivate one another to become more and more like Christ by applying God's word to our lives.
Step #4: Attend a Membership Class
Join us at a Membership Class where we'll share more details about our theology, philosophy of ministry, vision, and pragmatic aspects of how we function as a church. Although attendance in the Membership Class doesn't automatically make you a member, it does provide you with the information you need to pray and discern whether or not River Valley is the church that God has called you to join and be on mission with.
If you are new to River Valley, please attend Starting Point prior to the Membership Class.
Membership Class
Saturday, January 25 | 9:00 am - 1:00 pm
Coffee and lunch provided.
Childcare available for $5/child.
Step #5: Serve and Lead in the Church
We believe that God calls every Christian to serve in the church. Not out of obligation or to work for our salvation but simply as a joyful and grateful response to His love and grace. When we serve together, we get to know others and build relationships, we grow in compassion and humility and God uses us in ways we might never expect. There are many opportunities to use your God-given gifts to serve the church body, and your unique gifts can help further God's mission at River Valley.
If you need help registering for a membership class you can contact the church office at 574.258.5513 or
info@rivervalley.net
.