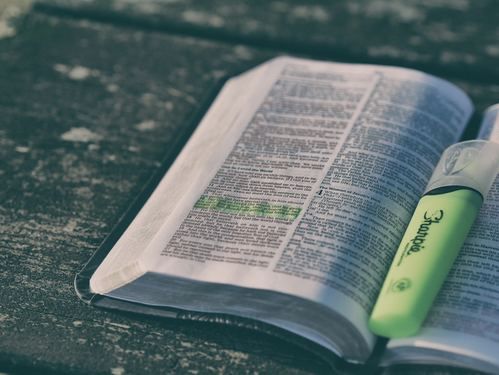 BIBLE READING PLAN
Bible Reading Leads To Spiritual Growth
We are reading the Bible together as a church. Watch the following sermon from Pastor Mark and discover helpful resources below.
Below is the Bible reading plan we are doing as a church in 2019:
Smart Phone/Tablet Friendly Version:
This blog by NT Scholar Don Carson provides commentary on the reading of the day, broken down into two years instead of one:
read here
Recommended devotional resources:
We recommend the ESV Study Bible as the best all-around tool that you can have to help you better understand God's Word. We think that this indispensable resource should be in the hands of every believer.
Questions to ask as you meditate on God's word:
What does this say to me about God?
What does it say to me about myself?
What examples are there to be followed, commands to be obeyed, things to be avoided?
How would I be different if this truth were explosively alive in my inner being?
Why is God showing me this today? What is going on in my life that I need to learn this truth?