A new commandment I give to you, that you love one another: just as I have loved you, you also are to love one another. By this all people will know that you are my disciples, if you have love for one another
John 13:34-35
Care ministry exists to glorify God by making disciples of Jesus who love one another and impact the world with the gospel. It is a ministry of God's grace for this life, focused on people enjoying God's grace in the present time and for all eternity. We care for the physical and spiritual needs of our church family, knowing that it is often during times of trouble when we are most open to the growth in our hearts that only Christ can do.
A Pastoral Care Team member cares for the people of River Valley by modeling the application of God's Word in their own lives in order to lead God's people into a deeper knowledge and love of God. We aim to show up when there is a crisis or need and come prepared to listen and pray. We visit those who are sick, meet with those who are hurting, and humbly encourage with Scripture and prayer.
Every person is created with gifts and callings from the Lord. All of us can and should contribute to Christ's church by using the gifts He has given. The call to serve others brings dignity, purpose, belonging, identity, and participation.

When health or life circumstances are overwhelming for someone in our church, we offer support through meals, transportation to medical appointments, or help with everyday tasks like cleaning, lawn care, snow removal, etc.
The purpose of River Valley's Prayer Ministry is to bring glory to God through the admission of our need for God's grace and our faith in His power. Our prayers are a reminder to us and a display of our dependence on God for everything.

Members of our Pastoral Care Team are available to pray with you at end of every Sunday Service at the front of the Worship Center.

If you have a prayer request, we would love to pray for you! Our leaders pray regularly for our church and your requests allow us to pray pointedly and fervently.
Intercessory prayer is merely the act of praying—interceding to God—on behalf of someone other than yourself.  Just as Jesus prayed for his disciples and other believers (John 17:6–25), Scripture makes it clear that all Christians are to pray for others.

The Intercessory Prayer Team meets on Sunday mornings to pray for the people who will come to church and for our church leaders and pastors who will preach the gospel through the various ministries.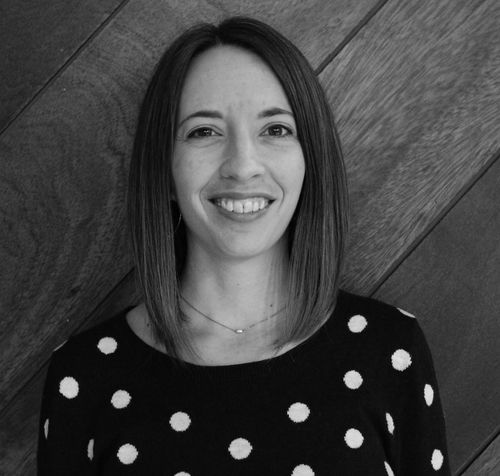 Christine Mester
Director of Pastoral Care
cmester@rivervalley.net