River Valley exists to glorify God by making disciples of Jesus who love one another and impact the world with the gospel.
WELCOME!
We're glad you're here and we look forward to meeting you!
Service Times

Sunday Worship Services at 9:00 & 11:00am

• RV Kids: Nursery-5th Grade at 9:00 & 11:00am

• RV Students: Grades 6-12 at 9:00am



Sermons
We believe that the Bible is God's word given to us to teach, guide, encourage, and challenge us when needed. It contains everything we need to better understand God's heart and character but is also super practical in helping us live our lives and grow our faith. That's why we place such a high priority on preaching straight through books of the Bible.
Music
The music we sing is a mix of new and old but with a modern sound. Realizing that we each have our own musical tastes and preferences, our goal is to provide an authentic worship experience where you can connect with God.
When You Arrive
Arrive 15 minutes early to find parking, get your kids checked in to their classrooms, grab a coffee, and find a seat. Feel free to bring your own Bible, use a Bible app on your phone or use one of the Bibles we have available. We would love to meet you so stop by the Welcome Center in the lobby to ask questions, get more information about the church, sign up for events and classes, or just say hello.
Our Core Practices define the vision of River Valley Church
Many organizations develop Core Values based on the things they hold as their highest priorities. As a church that is fully committed to the gospel message, gospel community, and gospel mission, we believe that just valuing those things isn't enough. We want to be a church that actually practices these things day in and day out, both in our personal lives and corporately.

That's why we've developed Core Practices, and they are central to everything we do here at River Valley.


BLESSING
the City & the World
Step #1 : Attend a Service
We worship together on Sundays at 9:00 and 11:00am. Both services are identical so take your pick. We teach straight out of the Bible because it has the power to help us live this life with grace, love, and joy. We worship God in song during our services in response to all that he has done for us.

Kids Ministry for Infant-Grade 5 is offered during both services. Student Ministry for Grades 6-8 is offered during the 9:00am service only.

If you're interested in learning more about our church or you're ready to jump in and connect, please give us just a bit of information so that we can serve and connect you as best as we are able.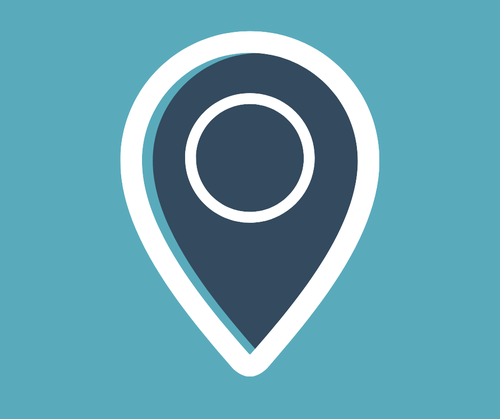 Step #2: Attend Starting Point
After attending a worship service, the best place to start your membership journey is Starting Point. Starting Point is a great way for you to learn more about River Valley, our mission, Core Practices, and why we do what we do. You'll have an opportunity to ask questions and learn how you and your family can get connected in our various ministries.

Kids Ministry is provided during Starting Point so just check your kids in to their classrooms like you normally would and we'll take care of the rest!
Starting Point
1st Sunday of every month | 9:00am
*Registration is encouraged but not required to attend Starting Point.